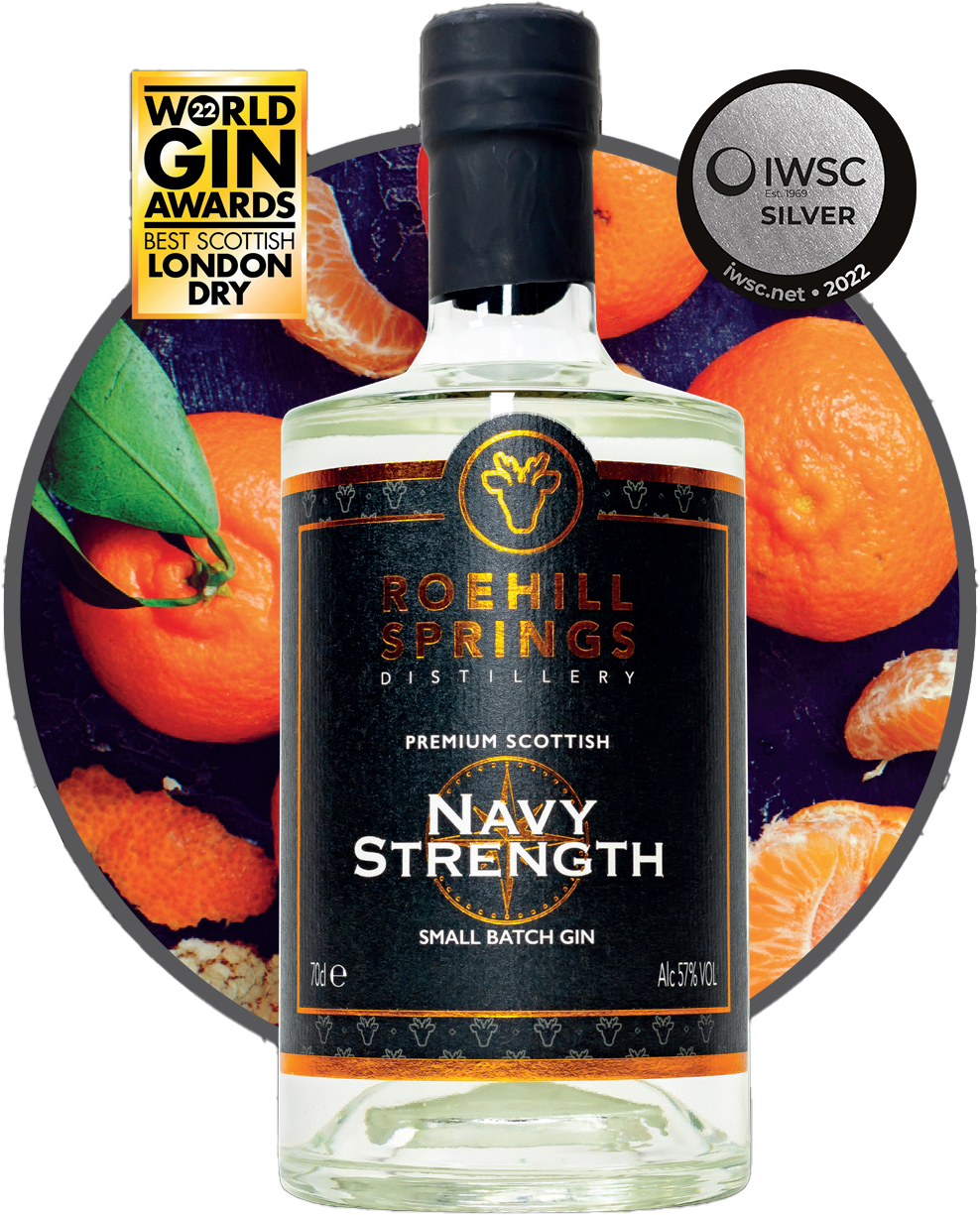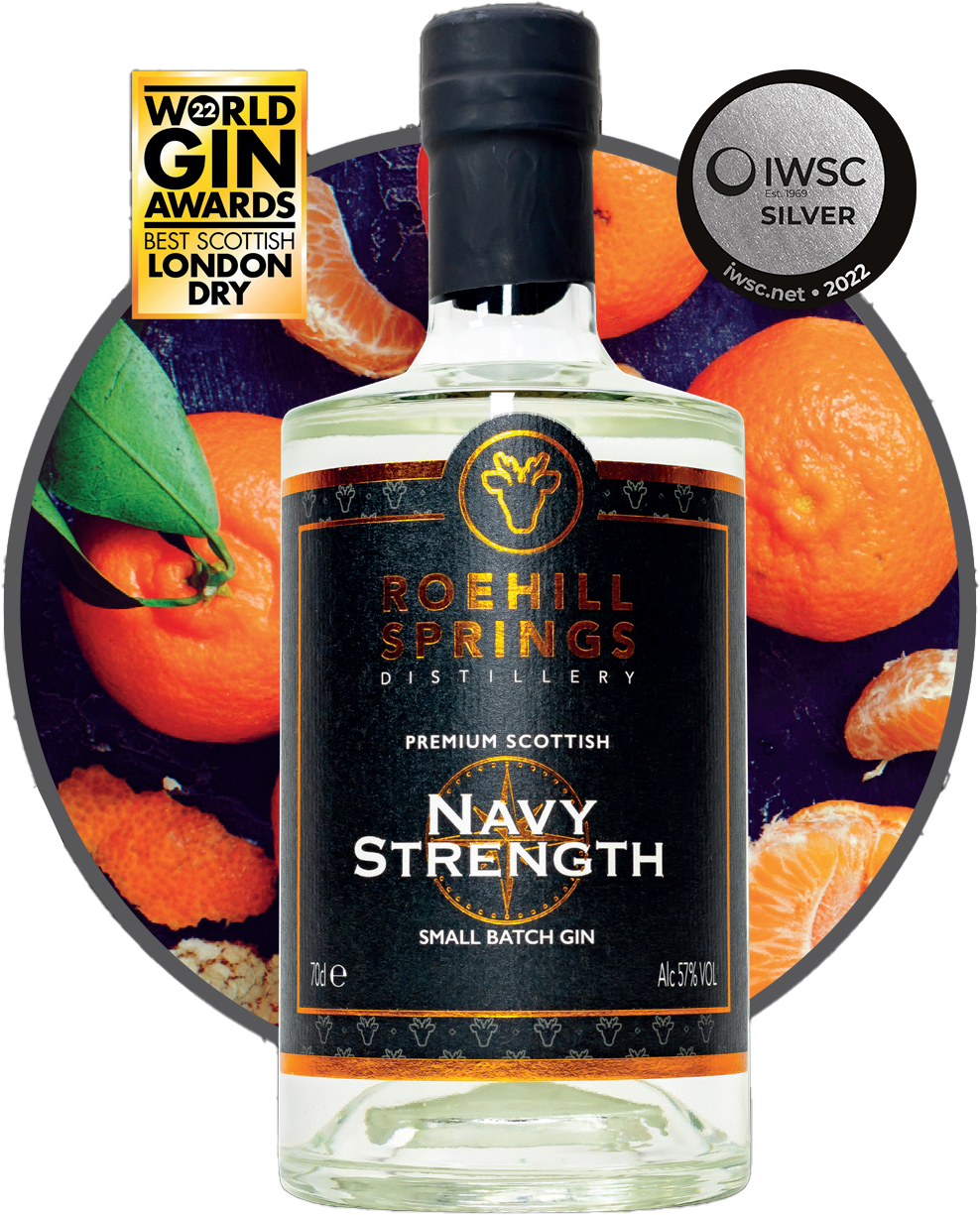 ARTISAN GIN DELIVERED TO YOUR DOOR!
Get premium artisan gin delivered to your door for you to enjoy. Great for a gift or to simply enjoy yourself.
Choose from our 3 award winning gins or mix and match for the ultimate gift pack.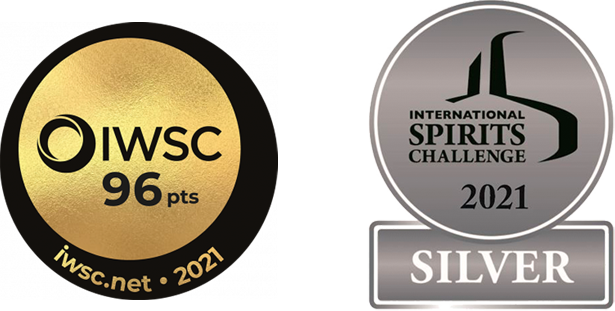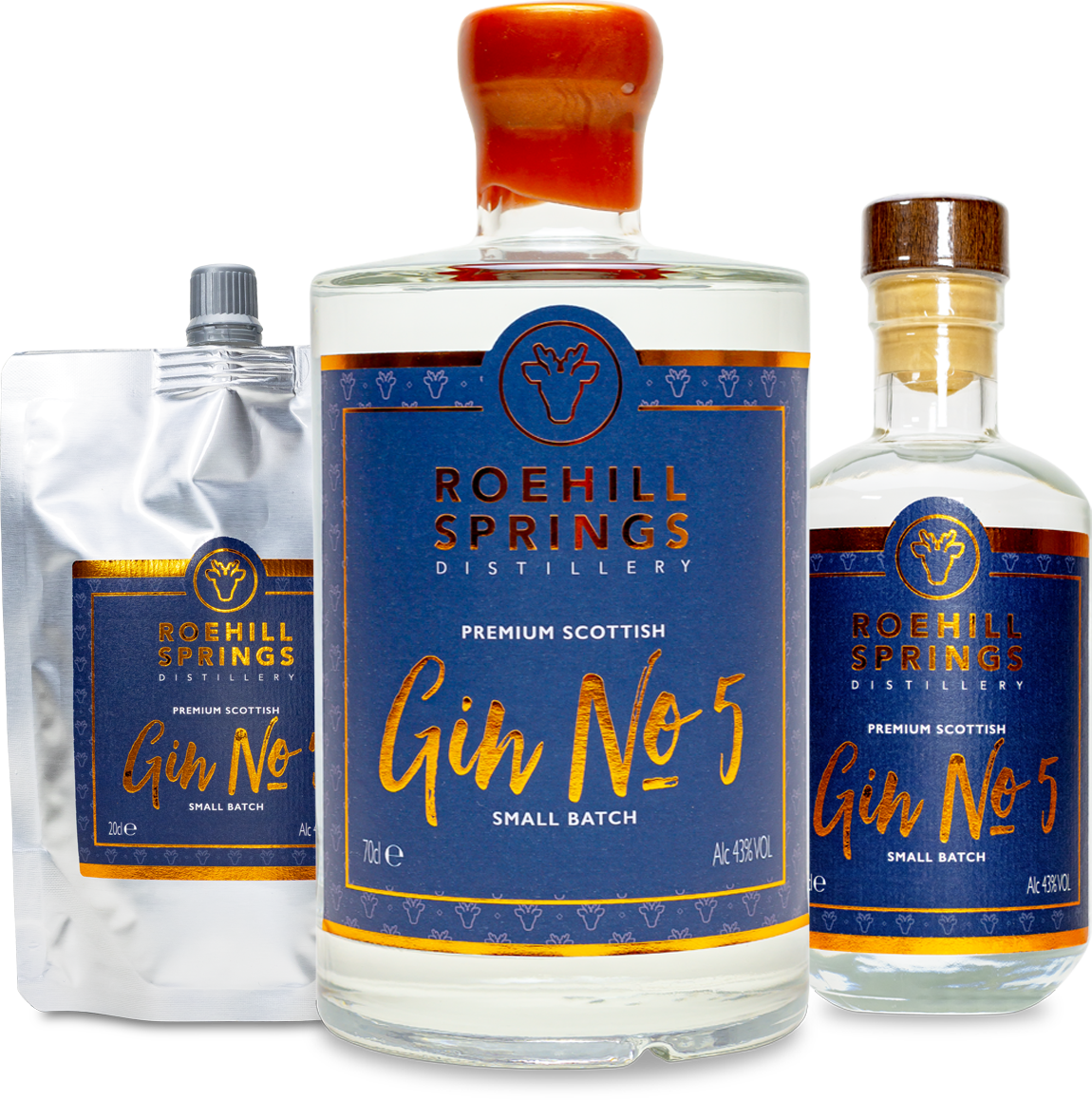 Award-winning Artisan gin.
It's not only us that thinks it's great!
Gin No 5 has been awarded a GOLD Medal in the IWSC (International Wine & Spirit Competition) 2021 and SILVER award in the ISC 2021. With spirit entries from 86 countries and over 1,000 entries to the Gin category alone, to say that we are delighted is an understatement!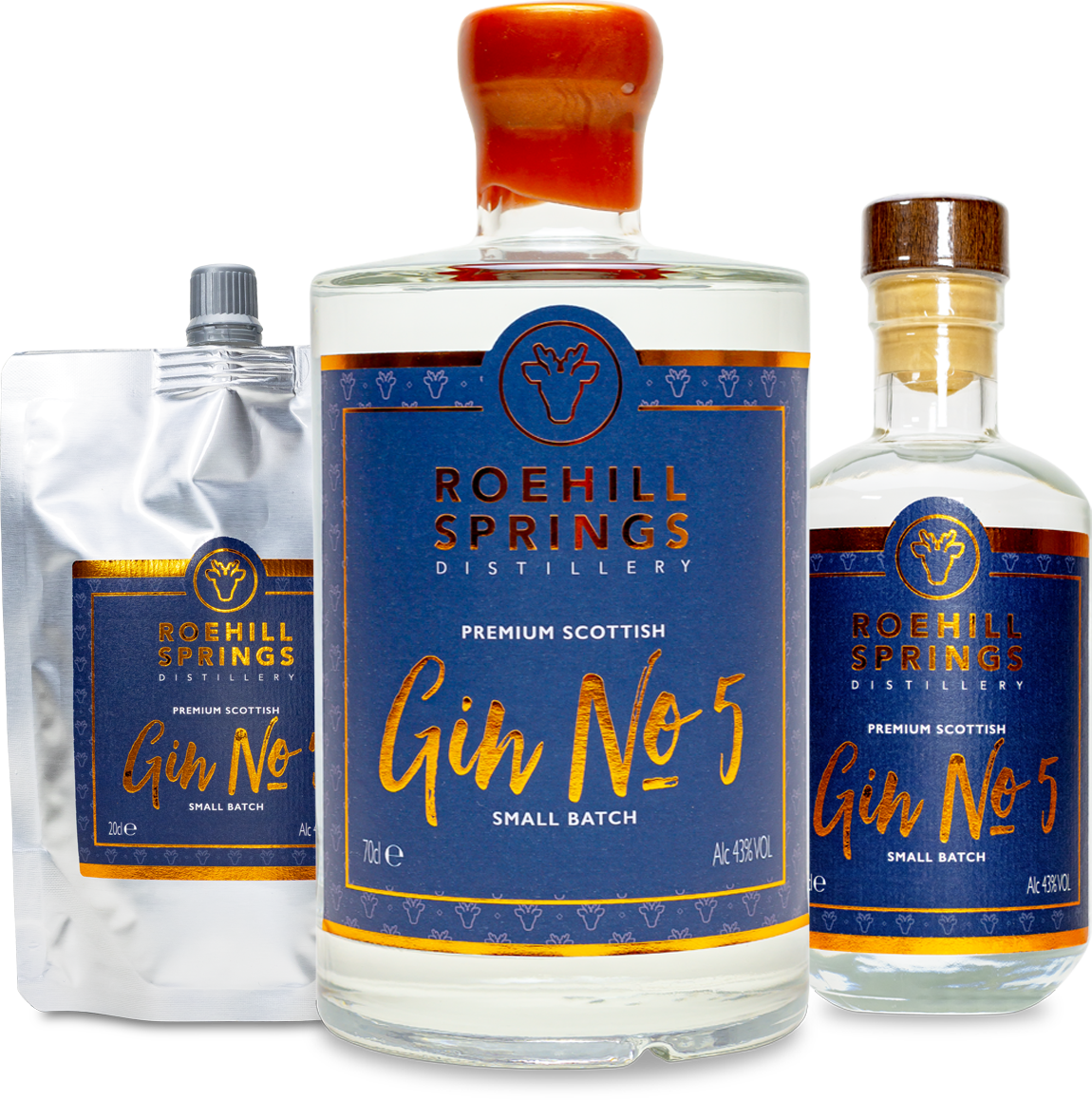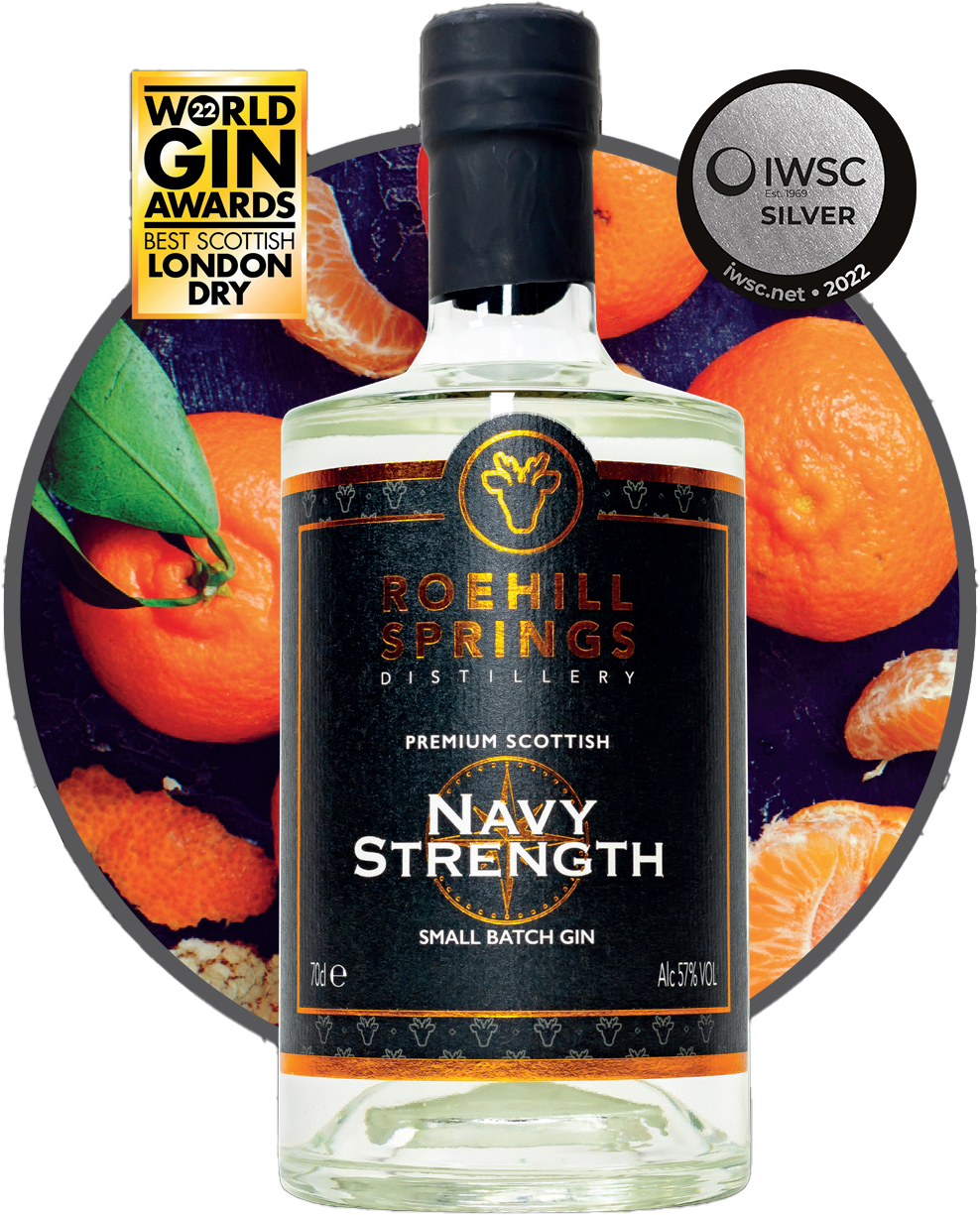 Award-winning Artisan gin.
Navy strength
Roehill Springs Navy Strength is a powerful, bold, aromatic gin, yet it retains the unmistakable ultra-smooth, refreshing finish that is synonymous with Roehill Springs
The magical colour changing gin!
From Blue to Pink!
Blue is said to induce calm and peace.
Pink is said to exude warmth, happiness and a love of life!  
Why not have it all?
Of course, the real magic is in the taste…….  Roehill Springs Blue – a light gin, with a fruity side!
Luxury in a bottle.
Fruit-infused gin with the most premium taste
Roehill Springs Honeyberry Gin is a luxurious fruit infusion bottled at around 38% ABV using only gin, fruit and water, with no sugar or sweeteners added.
SEE A SMILE
WITH THE GIFT OF GIN!
Treat yourself or that someone special in your life with the gift of gin. From a bottle of our award winning gin, a selection of gins to gin scented candles and keyrings.
Every month one lucky winner is in with a chance to win a 20cl Gin No5 Eco Pouch delivered to your door. Simply subscribe to our newsletter below to be in with a chance to win
"We were also awarded a silver medal in the International Spirits Challenge 2021 and have most recently been awarded a gold medal in the International Wine and Spirits Competition 2021"
"We were also awarded a silver medal in the International Spirits Challenge 2021 and have most recently been awarded a gold medal in the International Wine and Spirits Competition 2021"

"We were also awarded a silver medal in the International Spirits Challenge 2021 and have most recently been awarded a gold medal in the International Wine and Spirits Competition 2021"