THE PERFECT SERVE.
Roehill Springs No. 5 has a flavour profile led by classic Juniper, followed by bold citrus, sweet floral notes and a beautiful, smooth mouth feel.  
Many of our clients have commented that our gin is so smooth that they enjoy drinking it neat with ice! 
Our recommended perfect serve is: 
Add several large ice cubes to a balloon glass   
Pour Gin No 5 over the ice
Add a slice of orange
Top off to taste with a Premium Tonic 
(We like to use Love Tonic)
More Of Our Favourite Recipes…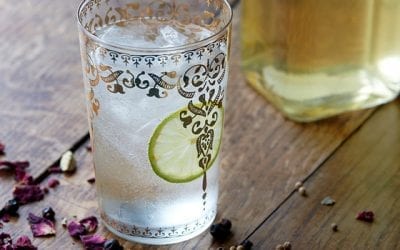 The Classic G&T The headline act. A gin and tonic evolves into...